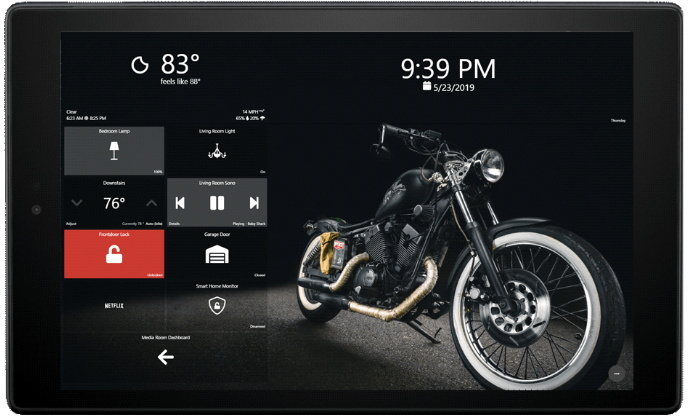 Hi there! I'm Josh Lyon, founder and lead developer of SharpTools, a leading smart home platform that enables you to build beautiful dashboards and custom rules.
If you're looking for more information on SharpTools, check out the following resources:
I'm very active in our community, so that's a great place to post questions or engage with the community. Or if you want to ask a question in private, hit up the Help Site where you can send a message!